The 2023 ABOI Virtual Comprehensive Board Review Course was a huge success. Please check back for 2024 dates/times.
ABOI/ID EXAMINATION INFORMATION
Please note the application window is currently closed. The 2024 application will be available summer of 2023.
Part I Written Examination
The written examination will continue to be conducted at PearsonVue testing centers worldwide.
Make sure to submit your application via email to applications@aboi.org by January 15th, 2024.
Part II Oral Examination Application
2024 days/times to be determined
Candidates are asked to submit their cases via WeTransfer to applications@aboi.org no later than January 15, 2024.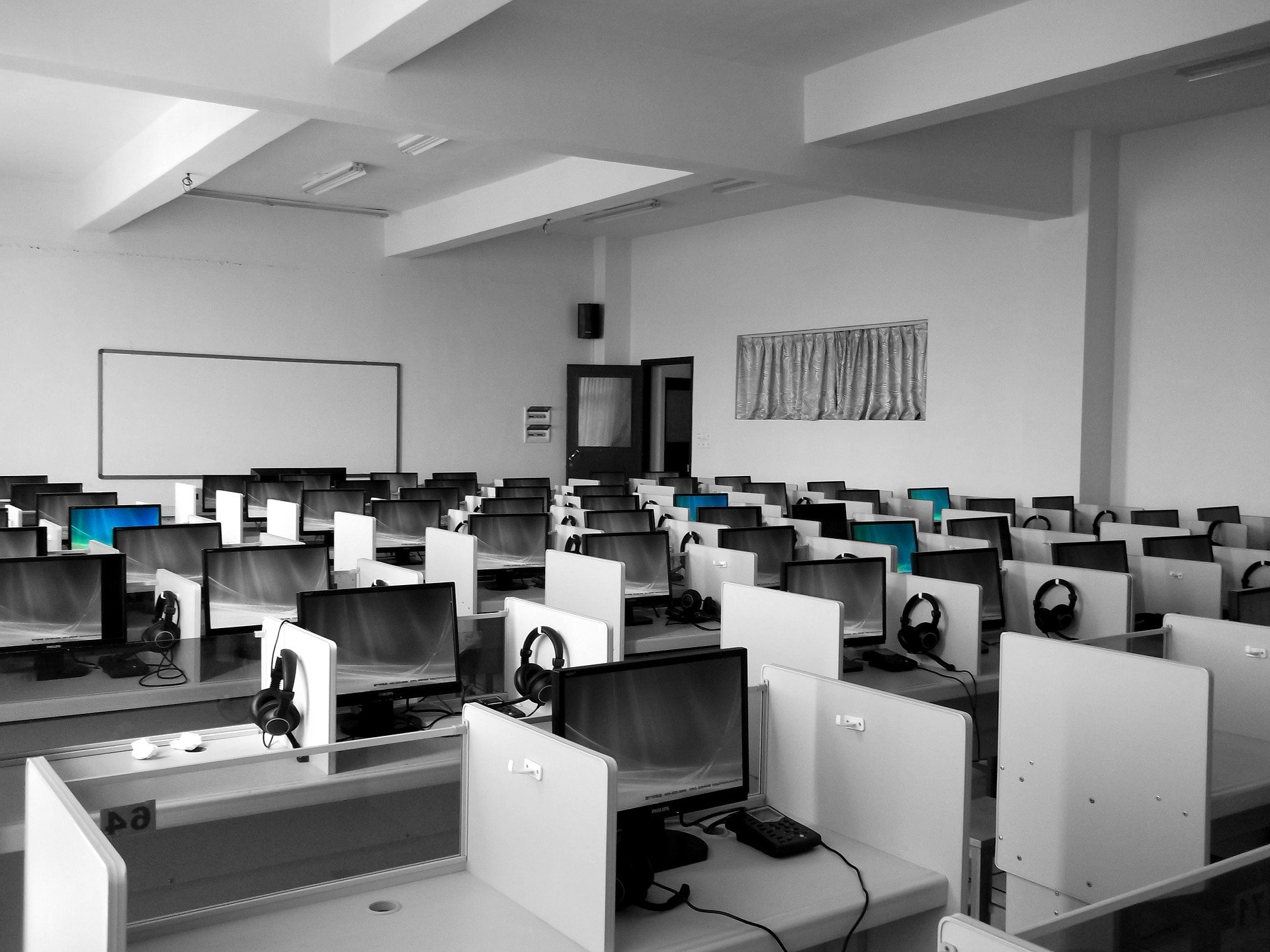 ABOI/ID 2020 Summer Newsletter
Learn More
July 20, 2020
ABOI/ID 2020 Summer Newsletter 
ABOI/ID 2019 Summer Newsletter
Learn More
August 13, 2019
ABOI/ID 2019 Summer Newsletter 
ABOI/ID 2018 Summer Newsletter
Learn More
July 23, 2018
Summer 2018 ABOI/ID Newsletter
ABOI/ID 2017 Summer Newsletter
Learn More
August 1, 2017
Summer 2017 ABOI Newsletter
ABOI/ID 2016 Summer Newsletter
Learn More
August 1, 2016
Summer 2016 ABOI Newsletter
ABOI/ID 2015 Summer Newsletter
Learn More
July 21, 2015
Summer 2015 ABOI Newsletter
ABOI/ID 2014 Summer Newsletter
Learn More
August 21, 2014
Newsletter of the American Board of Oral Implantology/ Implant Dentistry Summer 2014