Register early for the ABOI Comprehensive Board Review Course which will be held virtually March 16-19, 2023. Click here for the registration form
The ABOI/ID Oral Examinations will be conducted LIVE in Chicago May 5-7, 2023.
The written examination will continue to be administered at PearsonVUE testing centers worldwide on April 19, 2023.
ABOI/ID EXAMINATION INFORMATION
Part I Written Examination Application Deadline
Make sure to submit your application via email to applications@aboi.org by January 15th, 2023, to be eligible to sit for the written examination. The ABOI/ID will now be administering the part I written examination at Pearson VUE Testing Centers during the following dates: April 19, 2023. Candidates will receive information from the ABOI Headquarters on how to schedule their examination. Once you receive information on how to schedule your examination, it is in your best interest to schedule your examination date as soon as possible so that you have a spot at a testing center near where you reside.
Part II Oral Examination Application Deadline EXTENSION
The part II oral exam application and candidate cases submission deadline has been EXTENDED to February 24, 2023. Candidates are asked to submit their cases via WeTransfer to applications@aboi.org.

The ABOI/ID Oral Examination will be administered LIVE May 5-7, 2023.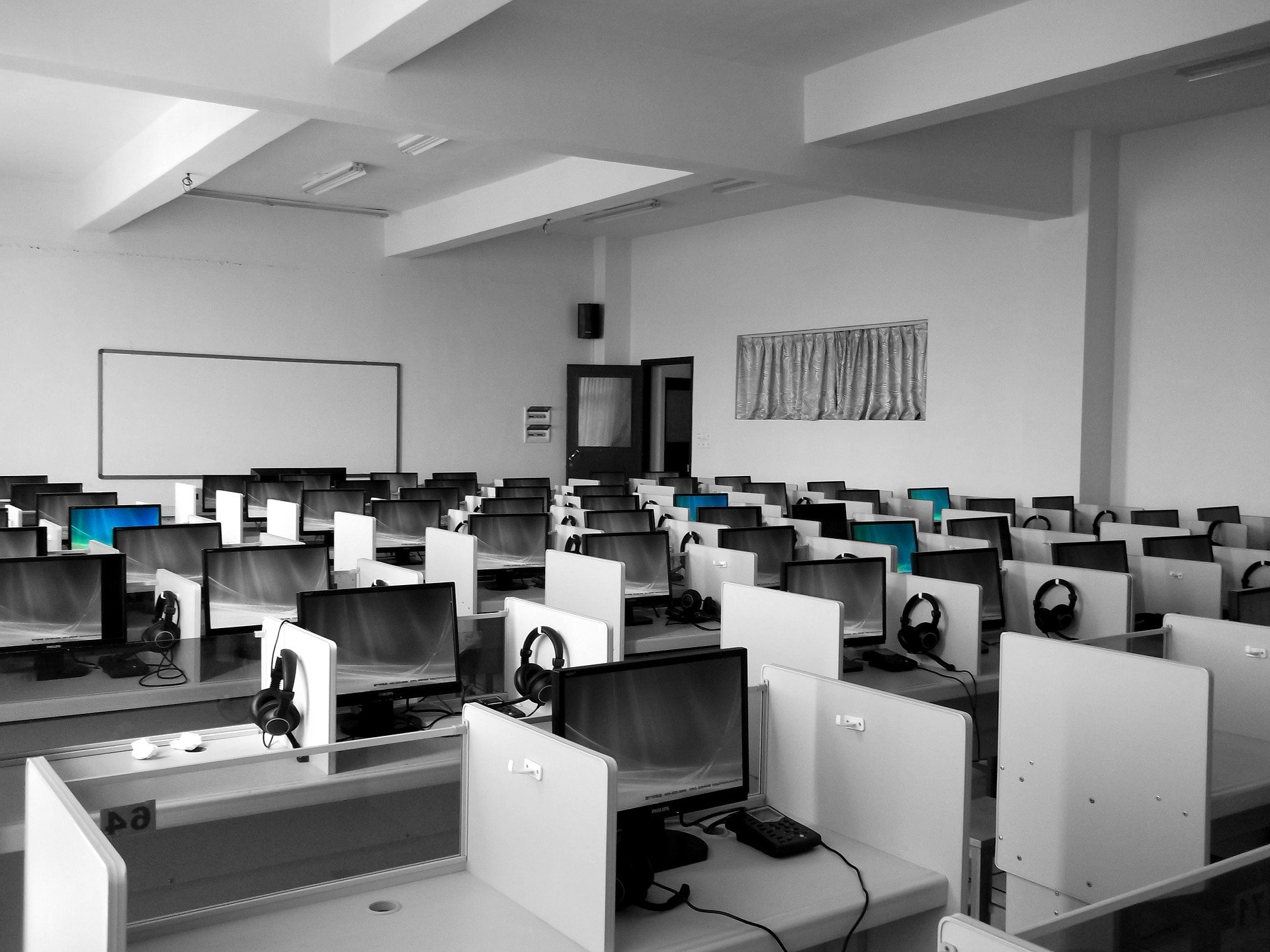 ABOI/ID 2020 Summer Newsletter
Learn More
July 20, 2020
ABOI/ID 2020 Summer Newsletter 
ABOI/ID 2019 Summer Newsletter
Learn More
August 13, 2019
ABOI/ID 2019 Summer Newsletter 
ABOI/ID 2018 Summer Newsletter
Learn More
July 23, 2018
Summer 2018 ABOI/ID Newsletter
ABOI/ID 2017 Summer Newsletter
Learn More
August 1, 2017
Summer 2017 ABOI Newsletter
ABOI/ID 2016 Summer Newsletter
Learn More
August 1, 2016
Summer 2016 ABOI Newsletter
ABOI/ID 2015 Summer Newsletter
Learn More
July 21, 2015
Summer 2015 ABOI Newsletter
ABOI/ID 2014 Summer Newsletter
Learn More
August 21, 2014
Newsletter of the American Board of Oral Implantology/ Implant Dentistry Summer 2014