The ABOI/ID Board of Directors would like to thank you for your patience over the past 9 months. The Board made the very difficult decision to cancel the examinations in 2020 due to COVID-19. During this time period, ABOI/ID staff has been working diligently to pivot and make changes to the examination so that it can be administered in 2021.

Click here for the updated ABOI/ID examination timeline and more important information relating to the ABOI/ID examinations/the ABOI/ID Comprehensive Board Review Course. We hope that you will find it useful in your planning as it relates to the ABOI/ID examinations.
WELCOME THE ABOI/ID 2021 PRESIDENT
As of Friday, January 1, 2021, Dr. John Minichetti was named President of The American Board of Oral Implantology/Implant Dentistry (ABOI/ID). The ABOI/ID staff and Board of Directors are excited for a new year of opportunities and growth with our incoming President.

The ABOI/ID was founded in 1969 and is an independent organization whose mission is to elevate the standards and advance the science and of oral implantology/implant dentistry by encouraging its study and improving its practice. The ABOI/ID Board and credentialing process ensures that only highly trained individuals are awarded the designation of Diplomate.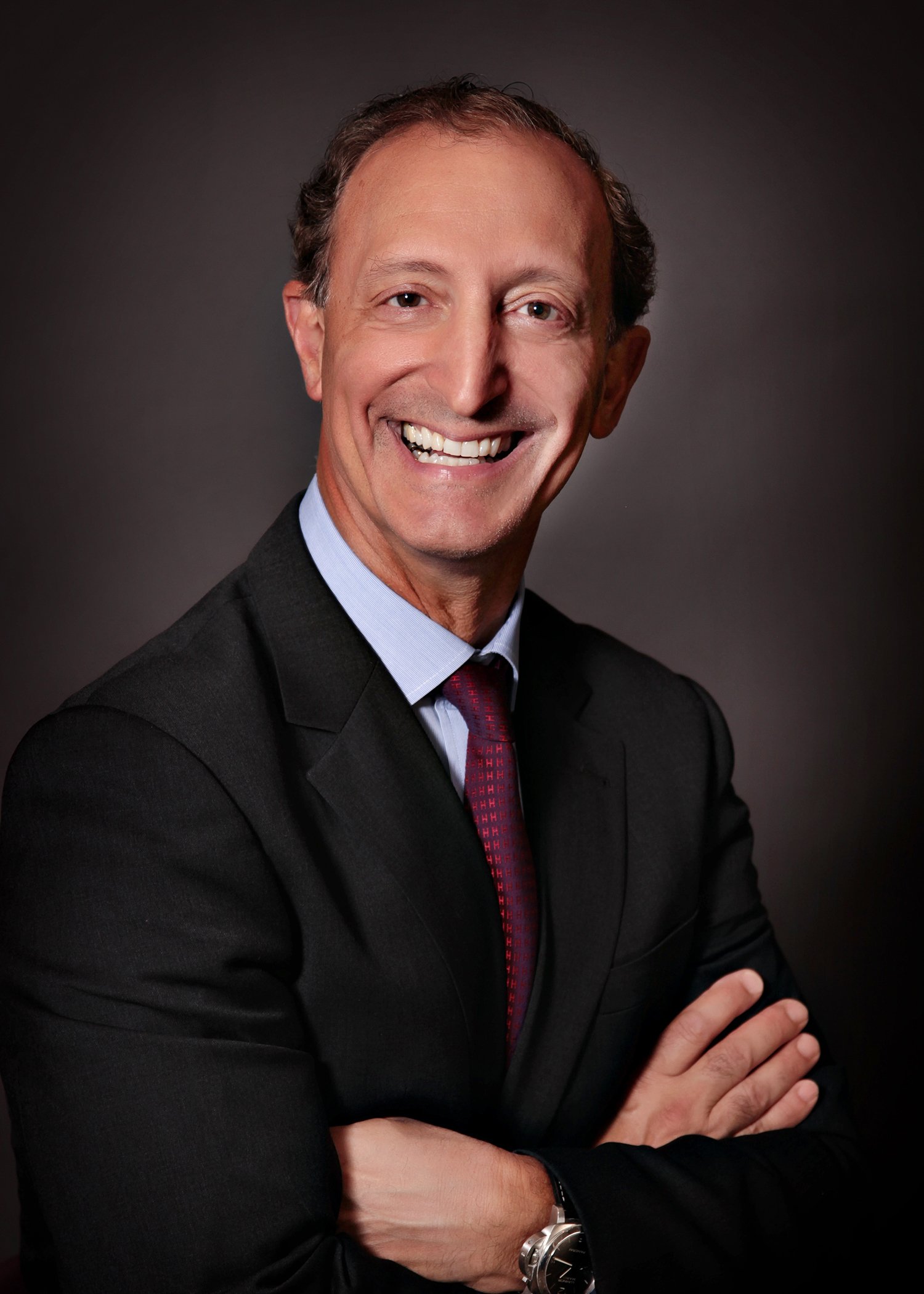 PRESIDENTIAL ADDRESS
The American Board of Oral Implantology/Implant Dentistry (ABOI/ID) Staff and Board of Directors are excited for a new year of opportunities and initiatives. Please take a moment to listen to the ABOI/ID President, Dr. John Minichetti, as he discusses his goals to grow the ABOI/ID during his presidential term.
ABOI/ID EXAMINATION INFORMATION
Part I Written Examination Application Deadline
The part I written exam application deadline is rapidly approaching! Make sure to submit your application via email to application@aboi.org by February 1, 2021, to be eligible to sit for the written examination. The ABOI/ID will now be administering the part I written examination at Pearson VUE Testing Centers during the following dates: June 1-8, 2021. Candidates will receive information from the ABOI Headquarters on how to schedule their examination. Once you receive information on how to schedule your examination, it is in your best interest to schedule your examination date as soon as possible so that you have a spot at a testing center near where you reside.
Part II Oral Examination Application Deadline
The part II oral exam application and candidate cases submission deadline is May 3, 2021. Candidates are asked to submit their cases via WeTransfer to applications@aboi.org.

The ABOI/ID Oral Examination is scheduled to take place in Chicago from July 15-17, 2021.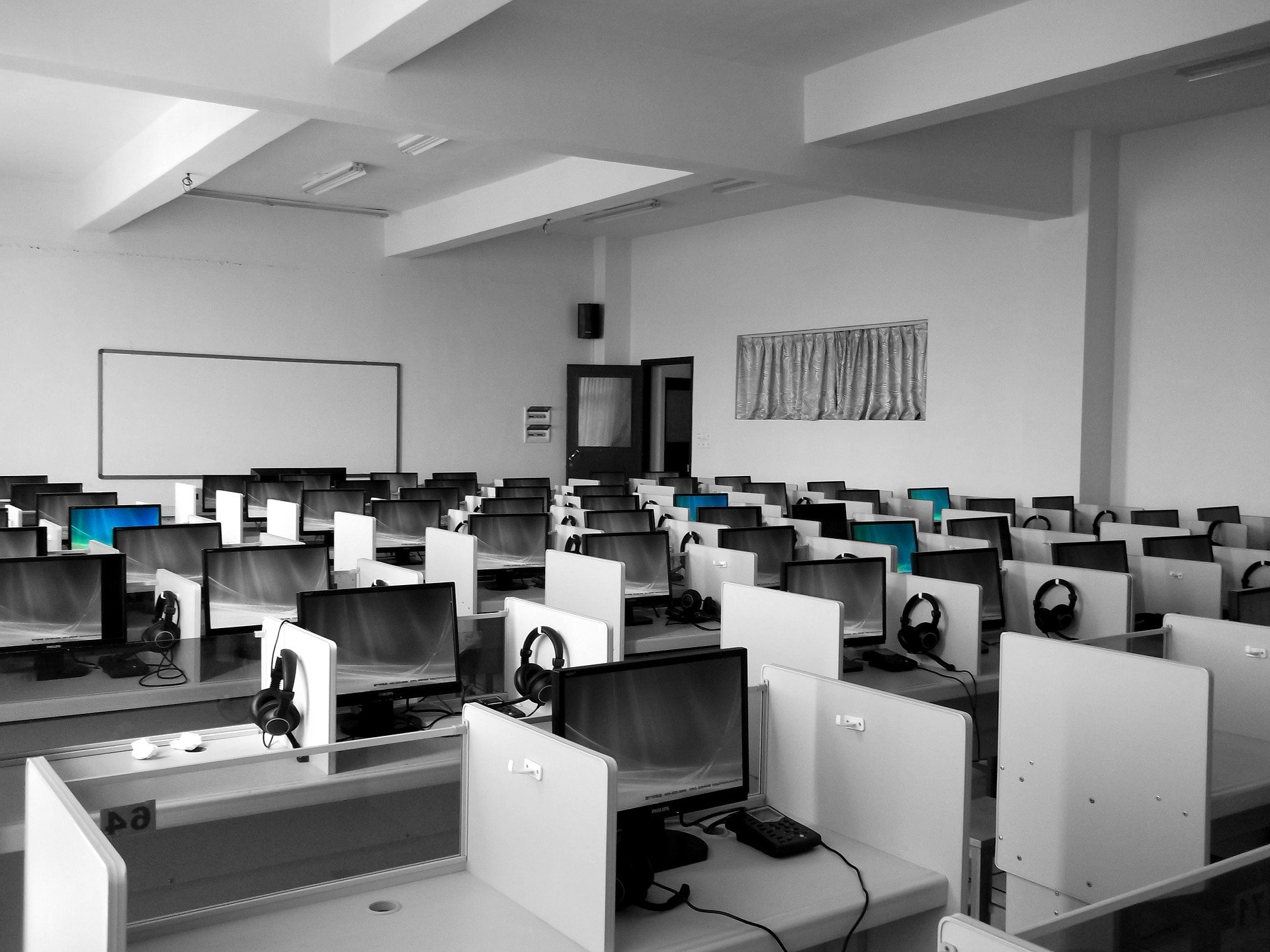 VIRTUAL ABOI/ID COMPREHENSIVE BOARD REVIEW COURSE | May 20-23, 2021
Drs. Joseph Leonetti, Suheil Boutros, Shankar Iyer, Jack Piermatti, and Bart Silverman are working together to deliver a virtual comprehensive review of selected subject matters related to the assessment, treatment planning, surgical management, prosthodontic restoration, and maintenance of dental implants. The content of this program may prove to be helpful as an adjunct in preparation for written and oral examinations where a clinical and theoretical knowledge base in oral implantology is necessary.

Click here to download the registration form. Once completed, send to Ashley Jackson via email at awalker@aboi.org. Register before February 15, 2021 to receive the early bird discount.
ABOI/ID 2020 Summer Newsletter
Learn More
July 20, 2020
ABOI/ID 2020 Summer Newsletter 
ABOI/ID 2019 Summer Newsletter
Learn More
August 13, 2019
ABOI/ID 2019 Summer Newsletter 
ABOI/ID 2018 Summer Newsletter
Learn More
July 23, 2018
Summer 2018 ABOI/ID Newsletter
ABOI/ID 2017 Summer Newsletter
Learn More
August 1, 2017
Summer 2017 ABOI Newsletter
ABOI/ID 2016 Summer Newsletter
Learn More
August 1, 2016
Summer 2016 ABOI Newsletter
ABOI/ID 2015 Summer Newsletter
Learn More
July 21, 2015
Summer 2015 ABOI Newsletter
ABOI/ID 2014 Summer Newsletter
Learn More
August 21, 2014
Newsletter of the American Board of Oral Implantology/ Implant Dentistry Summer 2014