Distinguish Yourself
Become Certified in Oral Implantology / Implant Dentistry
Welcome the ABOI/ID 2021 President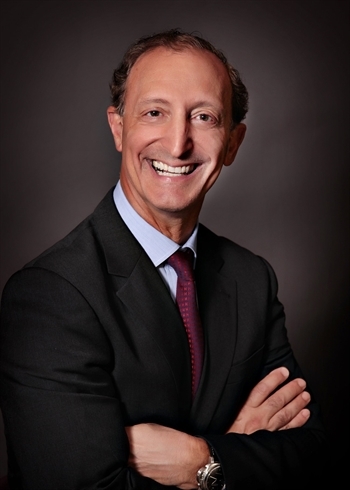 As of Friday, January 1, 2021, Dr. John Minichetti was named President of The American Board of Oral Implantology/Implant Dentistry (ABOI/ID). The ABOI/ID staff and Board of Directors are excited for a new year of opportunities and growth with our incoming President.
The ABOI/ID was founded in 1969 and is an independent organization whose mission is to elevate the standards and advance the science and of oral implantology/implant dentistry by encouraging its study and improving its practice. The ABOI/ID Board and credentialing process ensures that only highly trained individuals are awarded the designation of Diplomate. Click here for the ABOI/ID news and updates.
The Board's mission is to certify individuals at the highest standards of competency in diagnosis, surgery, and prosthetic treatment in the specialty of Implant Dentistry and ensure their current knowledge and skills for the safety of the public.