Distinguish Yourself
Become Certified in Oral Implantology / Implant Dentistry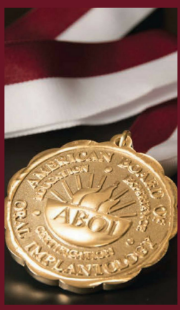 Who We Are
The American Board of Oral Implantology/Implant Dentistry (ABOI/ID) was established by the American Academy of Implant Dentistry (AAID) its sponsoring organization. The purpose was to elevate the standards and advance the science and art of Oral Implantology/Implant Dentistry by encouraging its study and improving its practice.
The Boards mission is to certify individuals at the highest standards of competency in diagnosis, surgery and prosthetic treatment in the specialty of Implant Dentistry and ensure their current knowledge and skills for the safety of the public.
The Diplomate designation awarded by the American Board of Oral Implantology/Implant Dentistry is the highest credential available for practitioners to achieve in the practice of oral implantology.
The ABOI/ID is a member of the American Board of Dental Specialties (ABDS), an independent organization of member dental specialty boards with shared goals and standards related to the certification of dental specialists.
Thank you to all the 2023 Virtual Board Review Course participants, March 16-19, 2023.
The weekend was a major success, filled with indispensable information by our knowledgeable and experienced speakers. See what your fellow participants had to say about the course.
"Virtual worked great for me. Advantages: Cost savings: No plane ticket, no hotel, no UBER, no restaurants. Time saving: No travel time. Able to do household chores during breaks. Home with family after sessions. Better learning environment."
"I looove these ABOI review courses. Thank you. I will attend to each and every one. It helps me to improve clinically."
"Great course! Great course, Thank you for the review! Great course! All instructors were very helpful. Very well structured four days course."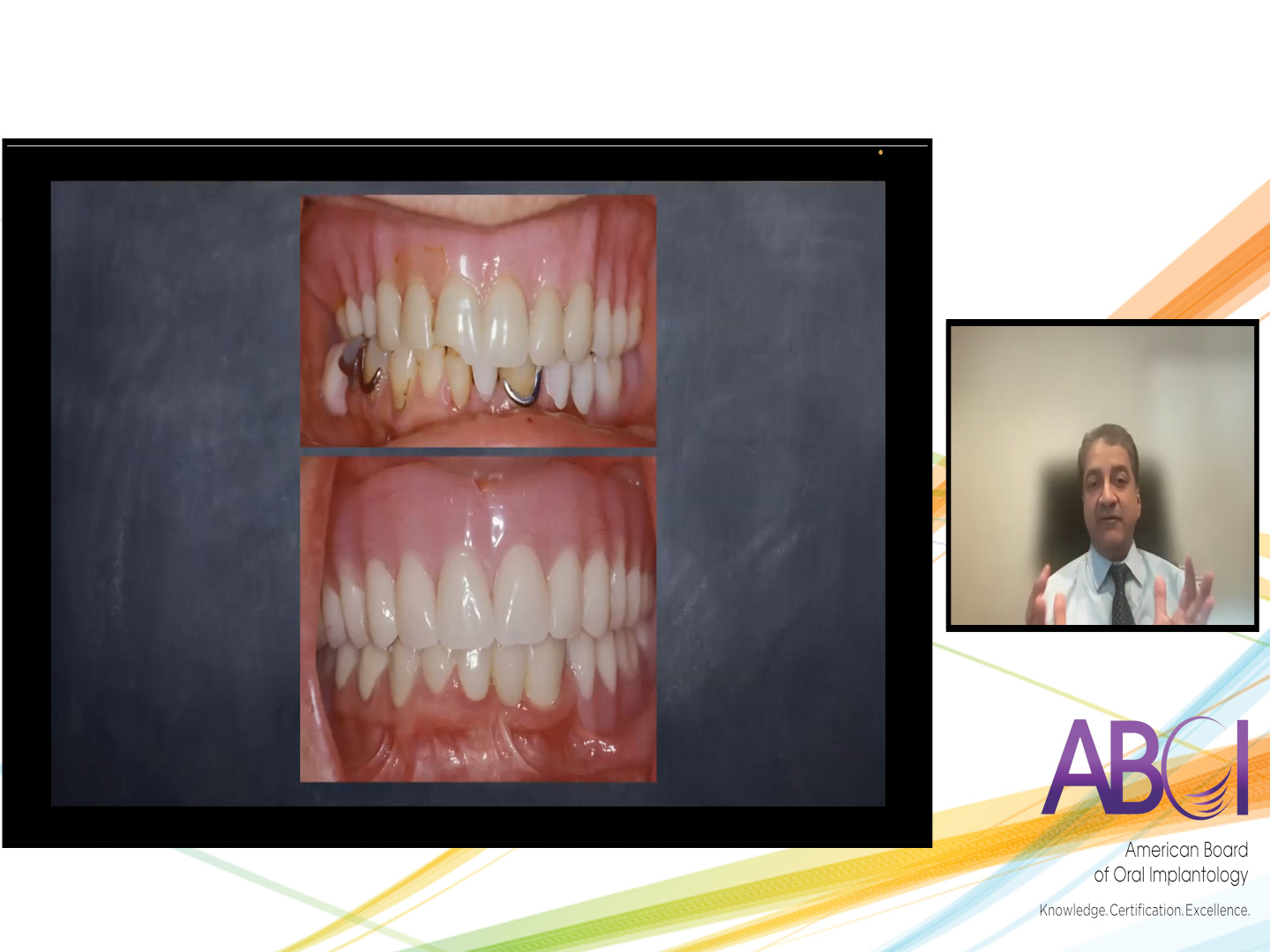 Thank You to the ABOI Oral Exam Participants!
The ABOI Oral Exam took place live in Chicago, May 5th & 6th with 30 candidates from all over the USA, Canada & Palestine. Thank you to the 2023 candidates for taking part in this year's Oral Exam, we wish you the best of luck. And thank you to Dr. Joseph Leonetti, our exam director, and to the examiners for their commitment to ABOI and the Diplomate process.